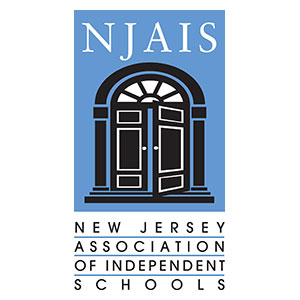 Institute for Diversity and Social Justice (Day 2)
Host/Facilitator
New Jersey Association of Independent Schools
NJAIS, Morristown, NJ.
26 April 2018
---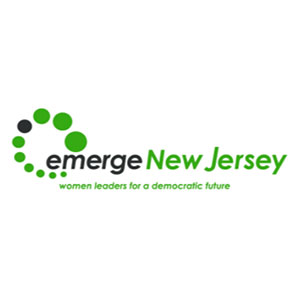 Understanding Bias and Privilege to Build More Inclusive Communities
Training
Emerge New Jersey, Towaco, NJ.
28 April 2018
---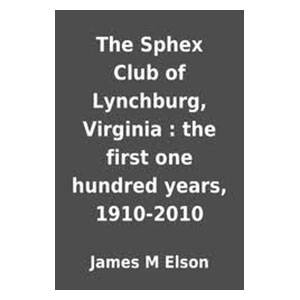 How We Got Here and Where We're Going
Presentation
Sphex Club of Lynchburg, Lynchburg, VA.
16 May 2018
---
---