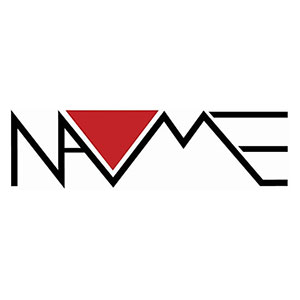 The Other2: South Asian American Students in Education Selected Paper
National Association of Multicultural Educators
Selected Paper
NAME, San Diego, CA.
November 1999
---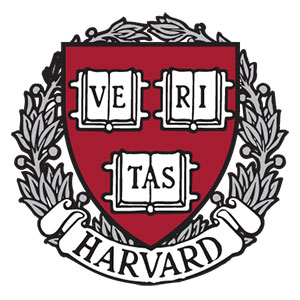 Immigrant Children: Education's Impact on Ethnic Identity Development
Guest Lecturer
Harvard University, "SA56: Children and Their Social Worlds".
April 1999
---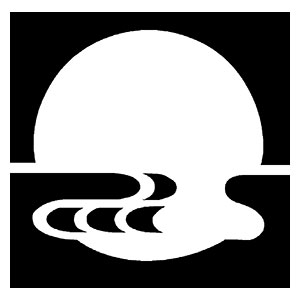 Building Asian American Studies at the University of Massachusetts Amherst
Association of Asian American Studies (AAAS), 13th National Conference
Selected Paper
Philadelphia, PA.
April 1999
---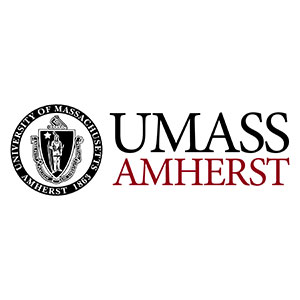 Antisemitism and Homophobia
Guest Lecturer
University of Massachusetts Amherst,"Religion 377".
March 1999
---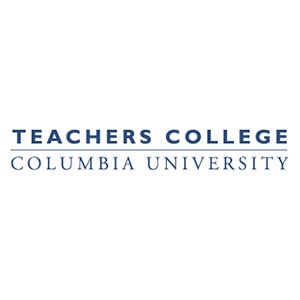 Asian American and African American Students: Mirror Images & Parallel Experiences
Teachers College 11th Annual Winter Roundtable: Race and Racism in Education and Psychology
Selected Presentation
Teachers College, Columbia University, NY.
February 1999
---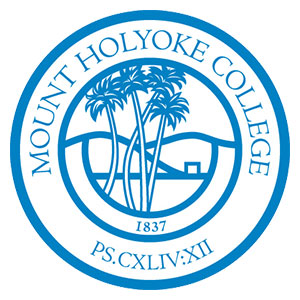 Asian American Racial/Ethnic Identity Development
Guest Lecturer
Mt. Holyoke College, "Psychology 367", Hadley, MA.
October 1997
---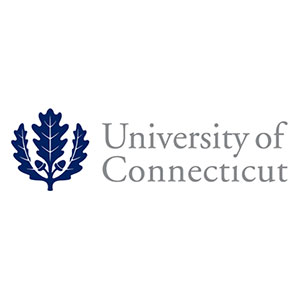 South Asian American Racial Identity Development
Invited Lecturer
Asian American Conference, University of Connecticut
September 1997
---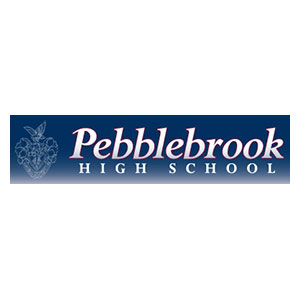 Our Educational Environment: An Intergroup Dialogue Between Students of Color and White Students
Workshop
Pebblebrook High School, Mableton, GA.
May 1994
---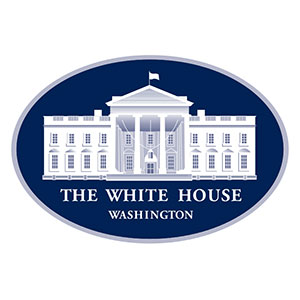 Activist or Pacifists?
Selected Speaker
Leadership Seminar for Asian American Student Leaders
The White House, Washington, DC.
June 1991
---
---